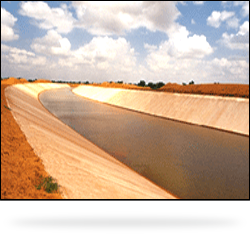 Perhaps one of the most challenging tasks for a construction firm is to create huge furrows that connect reservoirs to fields and the thirsty. Harvins, with its strength in earthworks and concrete lining has a definite edge in creating large canals and waterways. Harvins has contributed significantly to deliver much needed water from the reservoirs to the farthest points by constructing canals under the toughest conditions.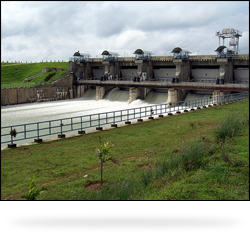 One of the most critical projects that test the determination of a construction company is the dam. From planning and design to execution and the final test - the force of nature itself, constructing a dam requires a construction firm to extend itself beyond the realm of the ordinary. Harvins, with its years of construction experience is fully equipped to handle projects of such enormous scale. The best technological resources and a proven track record in the field of large-scale constructions, gives Harvins an upper hand in laying the best foundations for the ultimate storehouses.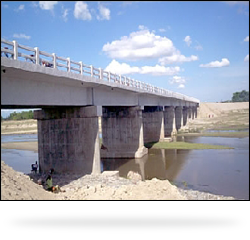 One of Harvins' strongholds is the construction of bridges. Its expertise in undertaking huge projects and its technological superiority enables Harvins to provide the most appropriate solutions when it comes to construction of bridges and the like. Harvins' strong past gives it an impetus to forge ahead into this sector, again with guaranteed success.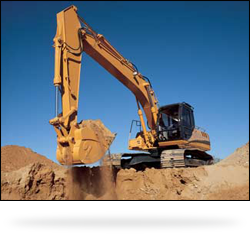 Even before a road is laid, a canal is formed or a dam erected, the earth needs to be cleared for the project to make satisfactory headways. Excavation and other related earthworks calls for good planning and continued effort for the project's success. Harvins specializes in earthworks in any strata and of any magnitude. The years of expertise makes Harvins the preferred choice in handling such projects.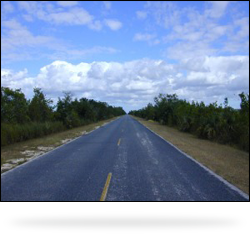 Though Harvins has been lesser known in the areas of road construction, the company has made a small but significant beginning in this sector. Its vast construction experience and expertise makes Harvins ideal for taking up all kinds of road works into its fold. And when it comes to buildings, Harvins is not far behind, considering the immense effort it has put into the business of construction. From residential and commercial buildings to planning and executing entire townships, Harvins is capable of providing customer focused solutions.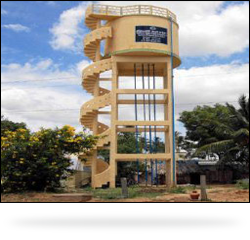 After having achieved success in various fields of construction, diversifying into Public Utility Works was a logical step towards offering better service to the nation. Harvins began this endeavour in the year 1997 and eversince has constructed many a reservoir, overhead tanks, sumps, pumping stations and distributory pipeline systems that provide water to several villages and hamlets. The pipeline system in the state of Karnataka is one such example of Harvins' commitment to the nation.