Behind every great construction, lies an unwavering and reliable force. A force, that represents the timeless endurance of every masterpeice. One such force to have ascertained its position against the most challenging situations is Harvins. A company born out of a passion for quality. A benchmark for endurance.
Harvins Constructions (P) Ltd. engraved its presence in the construction firmament in the year 1978. Working with simple, yet, rigid rules of uncompromising quality and timely completion, Harvins emerged as a leading contractor, reaching out to many prestigious projects in the South and Western India. In over two decades, Harvins has grown from strength to strength and today is known for its meticulous approach to work.
Harvins believes that every construction is not only a test of material but also of mettle. And time is the best judge.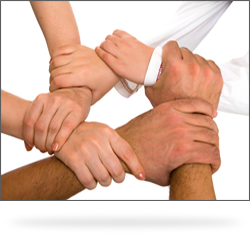 Managing and operating hi-end systems and machinery to complete projects requires equally tough and skilled hands. Harvins takes pride in its highly qualified personnel and more so, in their capabilities. Our people enable us to surge ahead, always ready to take any challenge, head-on. Harvins values its workforce. A value that has led to a safe and progressive work environment for its employees. The people policy at Harvins has imbibed in its workforce, a sense of belonging and a higher purpose – that of excelling, always.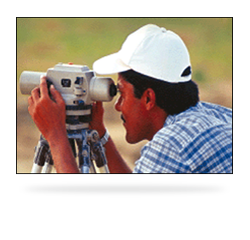 We are committed to achieve continual improvement and enhance customer satisfaction through:
→ Carrying out civil engineering infrastructure works to the satisfaction of customers through cost effective, on-time and customized solutions.
→ Seeking continual improvement through infrastructure upgradation and practicing management systems.
→ Involvement of employees at all levels in the organization to inculcate Total Quality culture.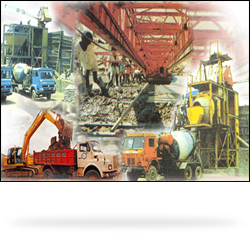 Harvins is equipped with state-of-the-art infrastructure. From machinery to hi-end automated systems that aid in proper planning and execution, the infrastructure support at Harvins is unrivalled in the industry. The most modern plant, equipment and technical support systems augment Harvins' strength.